Our denim range is the softest and most comfortable in our range due to the high-density foam backing. However, although it's the most comfortable, it is the least hard-wearing and only offers medium-duty protection. If you are after a more resilient material 4Elements or Canvas would suit your lifestyle better.
The Denim material is a medium-duty cotton twill (16.2oz) with a high-density foam backing for extra comfort.
Perfect for those who love a weekend away or are just after a more comfortable commute.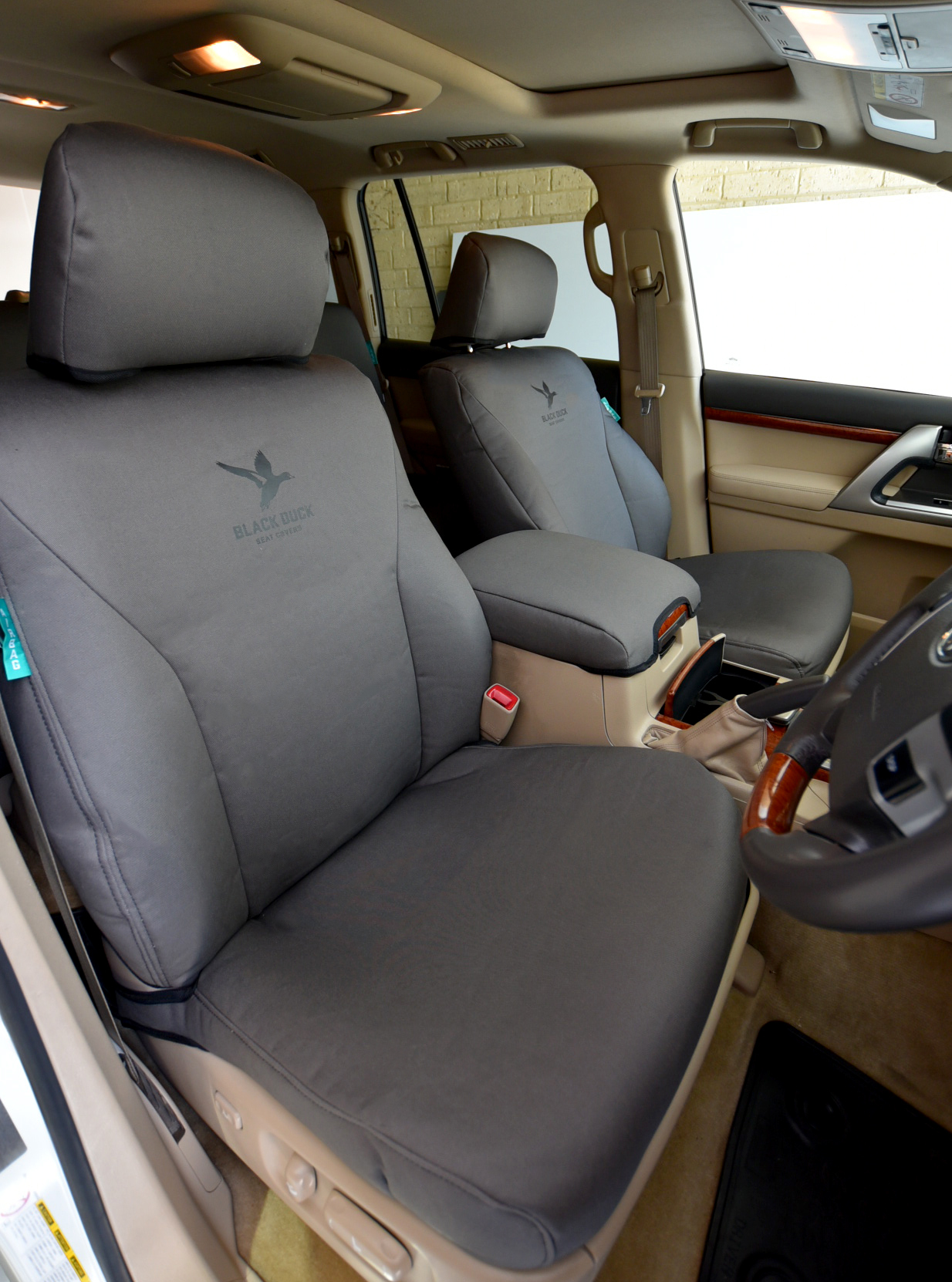 Cleaning your denim seat covers:

Step 1: Vacuum to remove any dust, dirt or fur
Step 2: Get a cold damp cloth, preferably the same colour as your seat covers, and wipe your seats down.
Step 3: Allow to dry fully before jumping in

DO NOT machine wash (this will remove all the protective coating and misshape your covers!
DO NOT tumble dry
DO NOT use detergent
DO NOT iron
*Please note that the material may discolour after washing.
How are you finding your Black Duck SeatCovers? We'd love to know!