Toyota has updated its much-loved Rav4 and we couldn't wait to see what they've done to their seats!
Our Tailor has made patterns that will suit the ergonomic seats in the GX and GXL, meaning you can fit your set of Black Ducks' from new to ensure the longevity of your original seats.

All the models come with seat fitted airbags on the driver and passenger seats, which we think is an amazing feature to have. Our seat covers are airbag compliant and certified to ensure the safety of the occupants in the case of an emergency.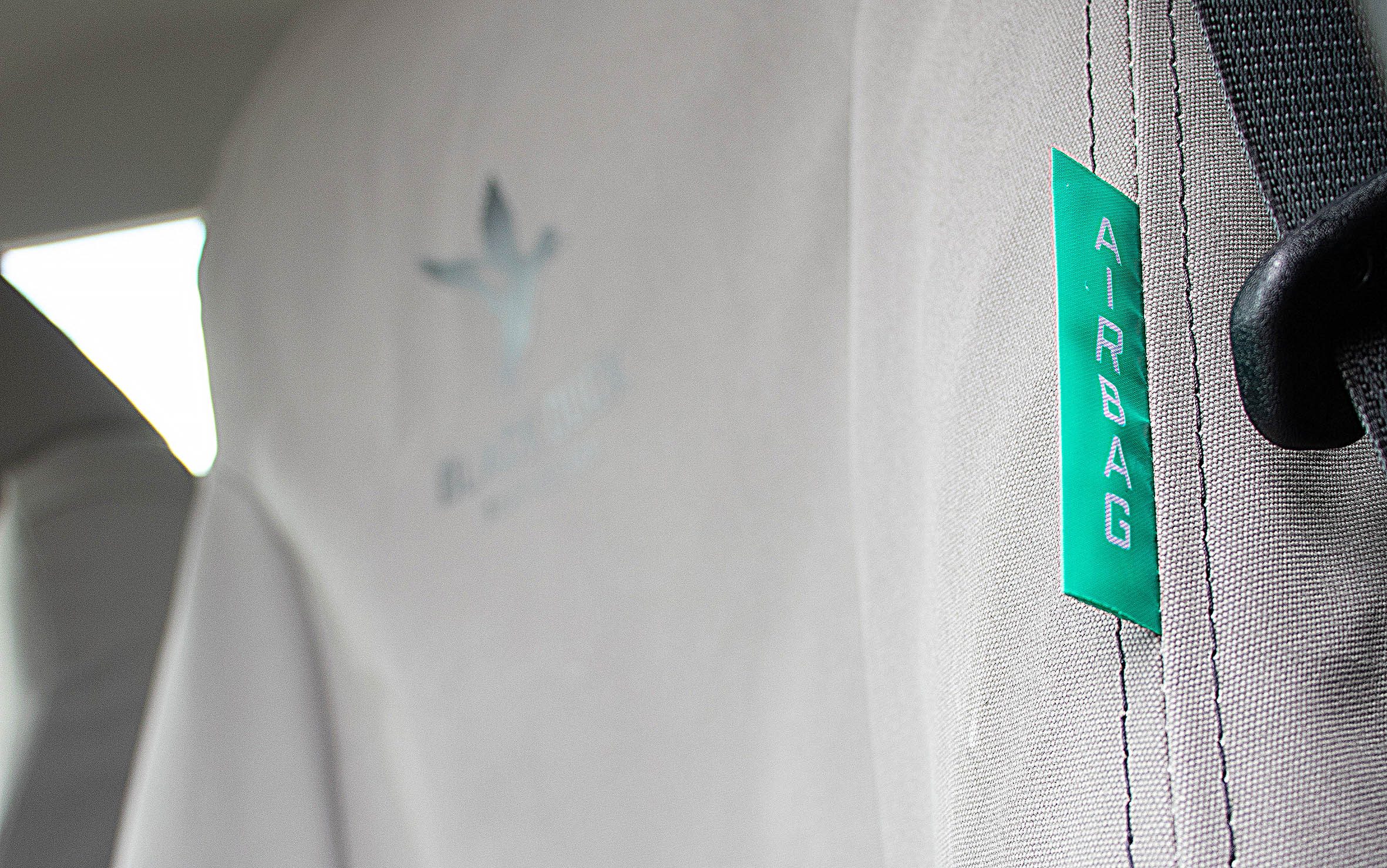 A tailored fit means a more comfortable seat cover, better seat protection and retains access to all seat functionalities such as fold-down armrests and cupholders! It also keeps a modern and stylish finish.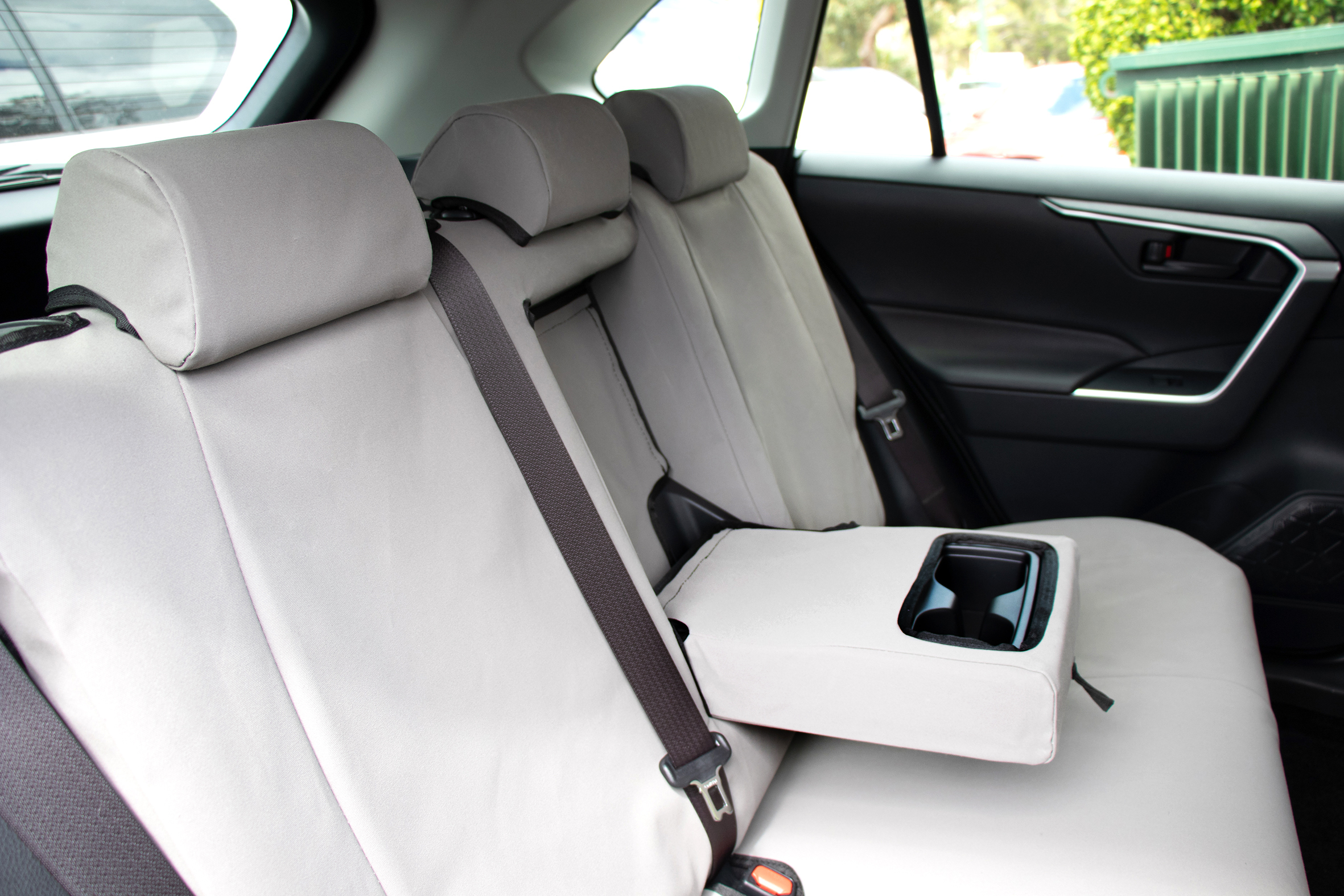 Fit Black Duck SeatCovers from new to ensure the longevity of your original upholstery and protect your investment.
Get in touch with us today to find out more about this newly released seat cover. Call 1300 252 253 to get a quote or fill in our online form!