Australia's Best Heavy-Duty Car Seat Covers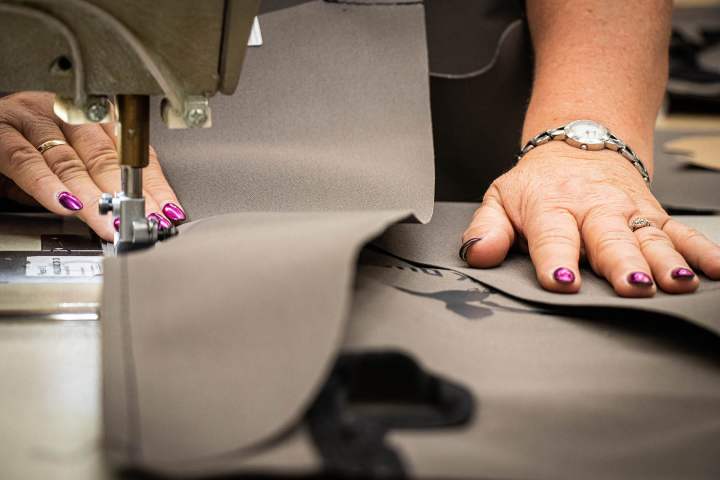 Black Duck® SeatCovers is an Australian owned and operated business, manufacturing hard-wearing car seat covers tailored specifically to your vehicle. As the pioneers of vehicle seat cover protection, Black Duck has been working with canvas products for over 35 years, and have spent that time continuously improving the materials we now use to make our well-known seat covers. Our local knowledge and understanding of the unique and harsh Australian climate means that our car seat cover products are designed and built tough to withstand the most unforgiving of conditions - all to keep you comfortable on your seat seat cover while offering superior seat protection!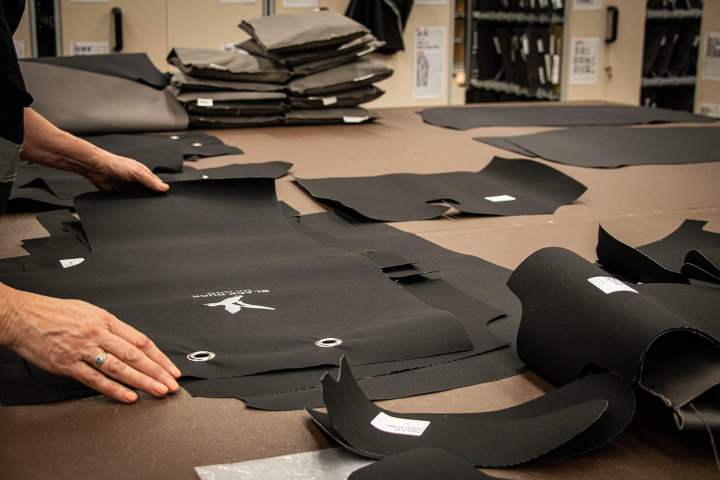 Our vehicle seat covers are widely used in several applications such as recreational, 4WD, mining, civil, commercial and agriculture and we have 3072 seat cover cut files on record. By using a tailored-fit Black Duck SeatCover on your vehicle, you not only ensure that your original seats remain in pristine condition and are protected from wear, tear, spills, dirt, dust and sand, you will also experience a more comfortable drive with a seat cover that does not bunch up, slip or feel uncomfortable.

Our car seat covers are made right here in Australia, with our manufacturing facilities in WA and over 1,900 resellers across Australia, your perfect seat cover is never far away!
Pat Callinan's 4x4 Adventures
Have you been following Pat on his latest adventures? If you have, you would know that he puts our seat covers through some vigorous testing on a daily basis! See what he had to say about our exclusive 4Elements material.
Product Reviews

Natasha Martin
ARB Team Memeber
I was very impressed because it showed they were water tight!
When I first fitted them they were easy to install, everything lined up and it only took me 20 minutes to do my whole vehicle. They clean easy, don't rub off on clothing (being black I thought they would rub off on white). I have a pretty social lifestyle, I go 4by with mates and usually get water or mud through the car. I have mates that like to get in my car covered in dirt and dust. I also motorbike ride and tend to chuck my gear in the back after a ride. These seat covers have been tested to their full potential with me. I have had mates drinking spill bundy over them, one of them cooked snags on my back seat with the butane and the heat didn't affect them (wouldn't recommend by the way)! The day after a BNS I discovered bundy cans in the pocket of the front seat and the spilled bundy was still sitting in the pocket! I was very impressed cause it showed they were water tight! They clean very well for the bundy I soaked it up, sprayed it so it didn't go sticky and they were good as new. I had my moto boots and gear on the back seat after a ride, they left dirt and mud on the back seat, again came straight off with a vac and wipe. They survived a BNS with people getting in and out of the Rado and everything else in between. They for sure get full points from me."
Putting our revolutionary material 4Elements to the test!
The Down and Dirty Offroad crew have put their set of 4Elements seat covers through their paces, read on to find out what they thought.
Read more