Recreation & 4WD
Explore the great outdoors with our high quality, heavy-duty, tailor-made seat covers manufactured especially for your 4x4!
Black Duck® supports your adventures, by giving you the freedom to get as muddy, sandy or messy as you like without ruining your interior.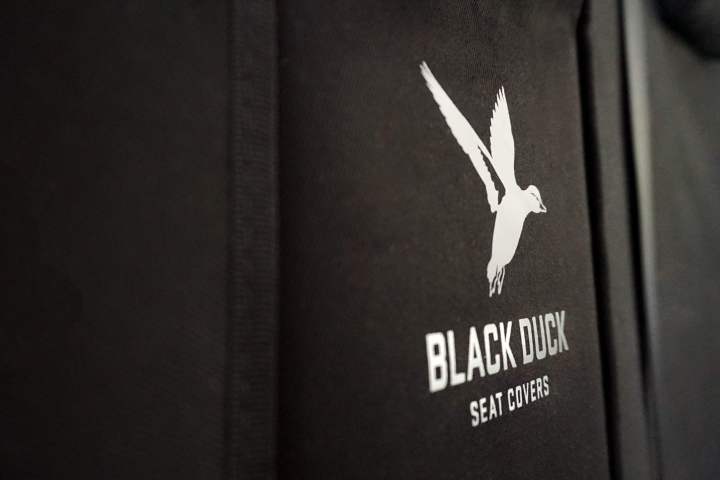 Features:
Tailor-made to fit your seats perfectly
Suitable for leather seats
100% Waterproof material available
Only use high-quality materials which are sourced in Australia where possible
Machine washable fabric available
Air-bag compatible
Made in Australia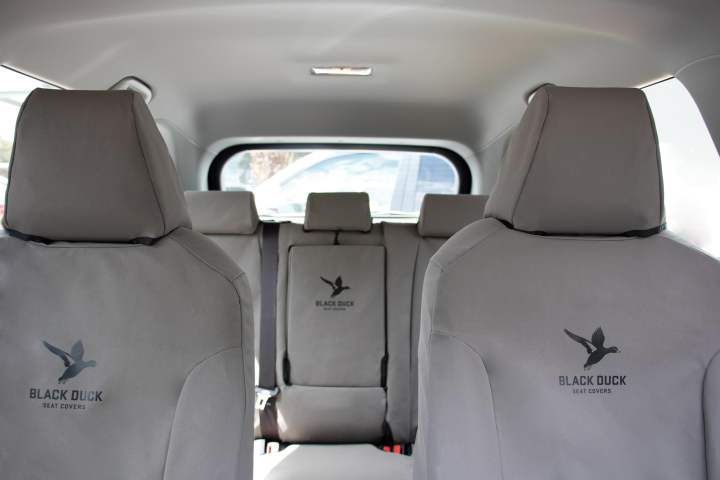 Our seat covers are perfect for people who love adventure!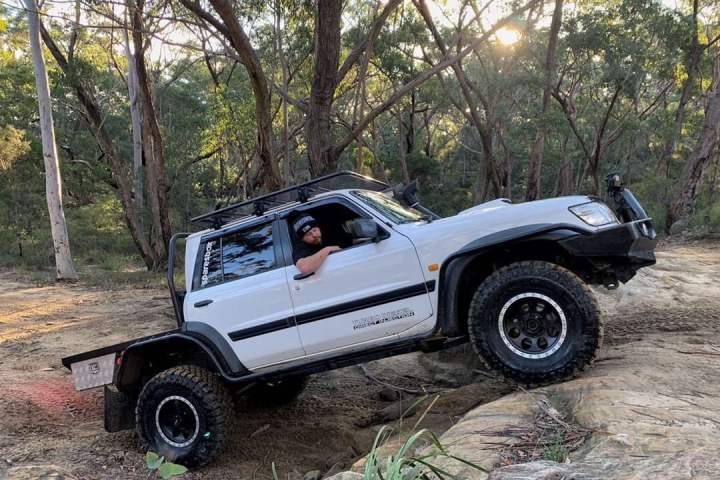 4WDer's
Our Canvas and 4Elements seat covers are bred for adventure! They give you the freedom to jump into your rig when you are muddy, sandy or wet. The 4WD Action crew, Roothy and Pat Callinan have put their set of Black Ducks through their paces over the years and we are proud to say they have survived the abuse!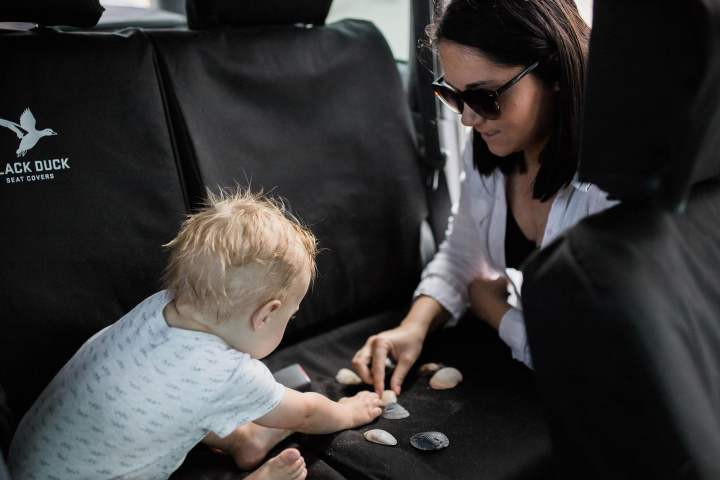 Families
Let's be honest, children should really be called mess monsters! With family road trips and the inevitable car snacks leading to sticky fingers and crumbs, we've got the solution for you. Our 4Elements seat covers are machine washable, soft to the touch and waterproof!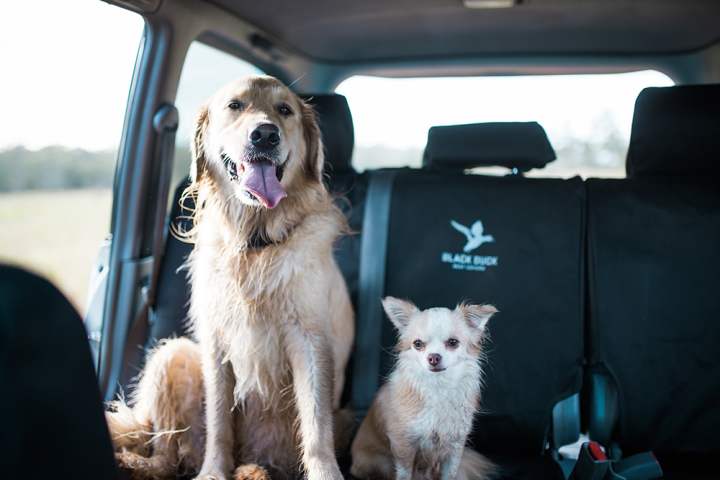 Dog Owners
Dogs, we love them, your vehicle's seats ... not so much. Protect your seats from your dog's claws, fur and dribble with our heavy-duty seat covers. Our materials are tightly woven so fur easily brushes off and if you opt for 4Elements you can take them off and throw them in the wash.
Follow our Facebook page to see all of our #blackduckpups!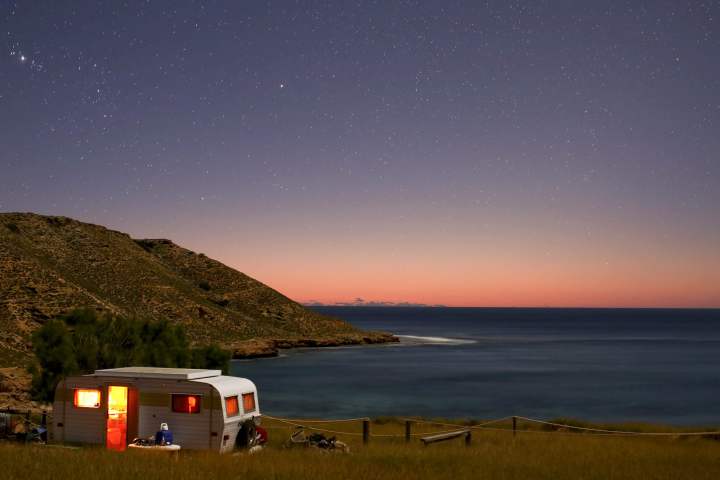 Weekenders
By weekenders, we are talking to people who love to camp, fish, surf, beach, boat, hike, caravan, and the list goes on. By protecting your seats you will be saving yourself time and money. Saving time on cleaning your vehicle after weekend getaways and money by protecting your investment!
Don't just take our word for it

Natasha Martin
ARB Team Memeber
I was very impressed because it showed they were water tight!
When I first fitted them they were easy to install, everything lined up and it only took me 20 minutes to do my whole vehicle. They clean easy, don't rub off on clothing (being black I thought they would rub off on white). I have a pretty social lifestyle, I go 4by with mates and usually get water or mud through the car. I have mates that like to get in my car covered in dirt and dust. I also motorbike ride and tend to chuck my gear in the back after a ride. These seat covers have been tested to their full potential with me. I have had mates drinking spill bundy over them, one of them cooked snags on my back seat with the butane and the heat didn't affect them (wouldn't recommend by the way)! The day after a BNS I discovered bundy cans in the pocket of the front seat and the spilled bundy was still sitting in the pocket! I was very impressed cause it showed they were water tight! They clean very well for the bundy I soaked it up, sprayed it so it didn't go sticky and they were good as new. I had my moto boots and gear on the back seat after a ride, they left dirt and mud on the back seat, again came straight off with a vac and wipe. They survived a BNS with people getting in and out of the Rado and everything else in between. They for sure get full points from me."