Bug Screens
Bred for Extra Protection
Our Bug Screens are made from a mesh that is specially formulated. It works by allowing sufficient airflow to the radiator, so it won't overheat but is still able to catch and stop bugs from causing any damage. These come in a range of sizes to fit your standard 4x4 all the way to a large truck!
Features
UV resistant mesh
Open weave for optimum airflow
Standard size 900 x 600mm, other sizes available upon request
Most attach via elastic straps and hooks (some smaller sizes are simply supplied with cable ties)
Easy to fit and remove as required
Stop grasshoppers etc blocking the radiator
Available in Black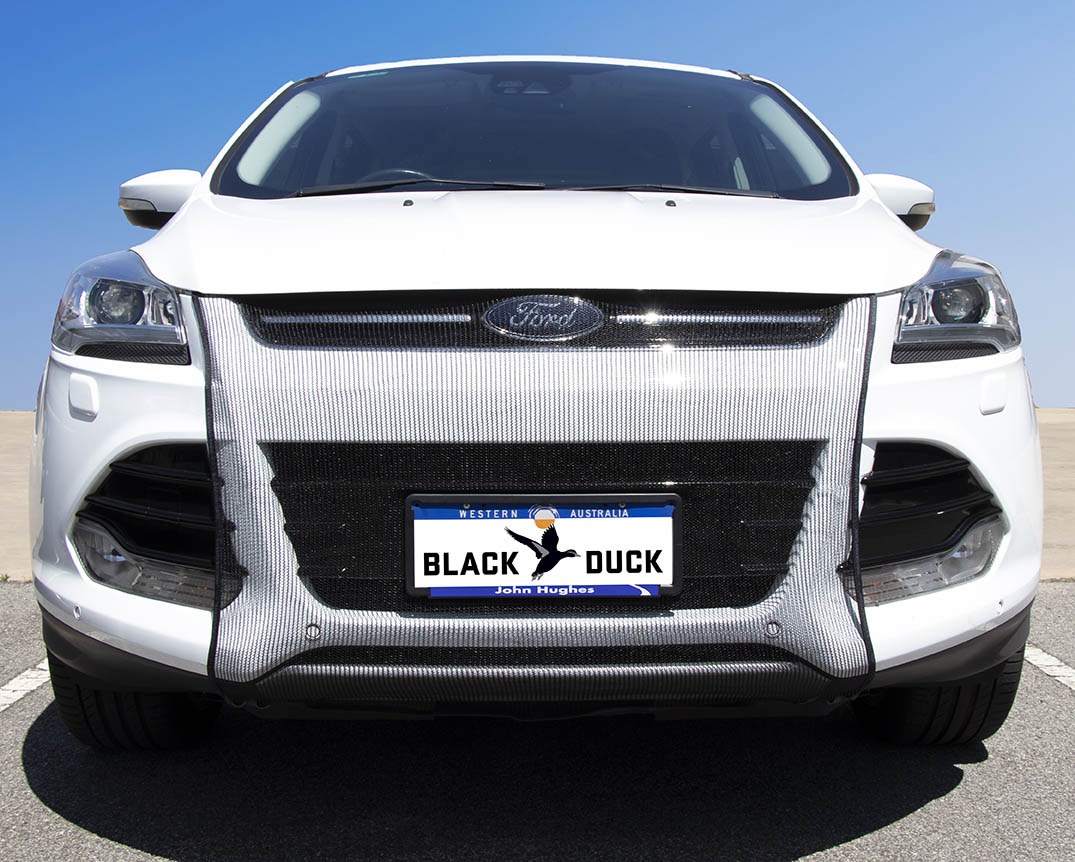 Enquire now
Proudly Australian Made!
Our heavy-duty bug screens are made in Australia using Australian made materials developed specifically for the harsh Australian climate. Protect your radiator and intercooler from bugs and debris on your adventures!
We recommend cleaning your bug screen regularly to maintain optimum airflow.
Remove bug screen from vehicle
Hose down as required. High-pressure cleaning can be used
Soak in mild detergent if heavily soiled
Remove if you are taking your vehicle through automatic car washes as the bug screen can become tangled during washing
Our heavy-duty bug screens are designed to be easy to fit and remove as required. The screens come with either elastic straps and hooks or cable ties which can be used as most appropriate for your vehicle.
DO NOT obscure the rego plate with the bug screen
DO NOT leave heavily soiled bug screen in front of the radiator as this can cause the vehicle to overheat