Agriculture
The harsh Australian climate impacts the agricultural industry and thus your vehicle and machinery suffer from wear and tear. To look after your vehicle's seats, Black Duck® has a range of Canvas and 4Elements® seat covers that provide premium protection. Black Duck® SeatCovers are durable, safety system compliant, and will add value to your vehicle in the long run. We manufacture seat covers for a range of different agricultural vehicles and machinery.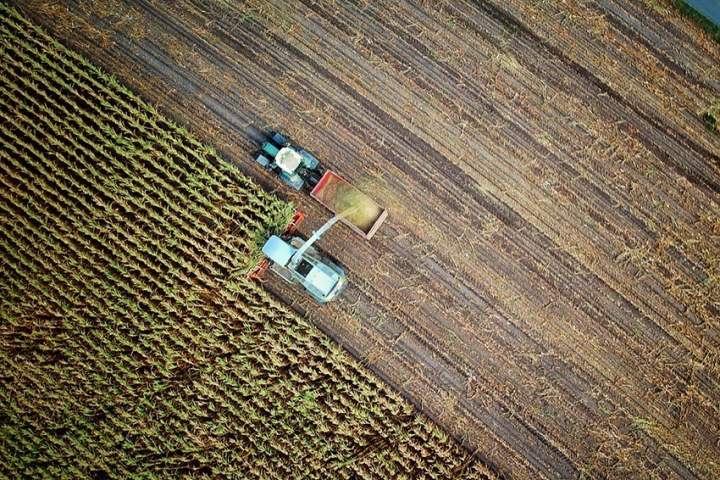 Features:
Tailor-made to ensure you have easy access to all levers and buttons
Stops the wear and tear happening to your original seats
Protection from day to day dirt and grime
Protects your investment, whether you upgrade your machines every couple of years or hold onto them for 20, having a seat cover will save you money by protecting your seat, and keeping your interior looking as good as new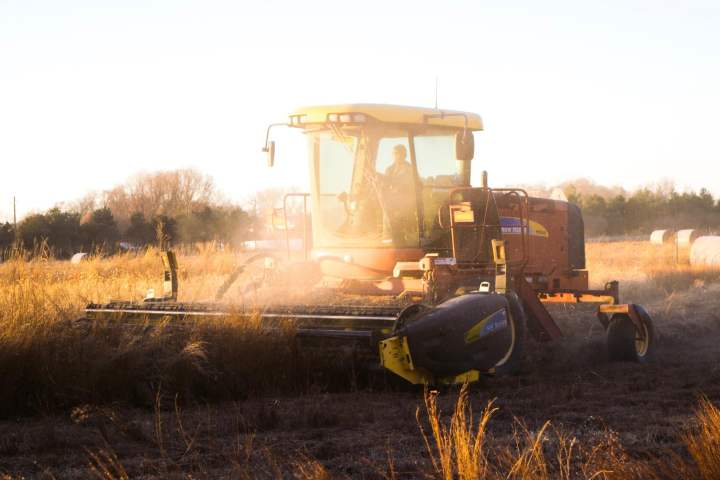 Our seat covers will help support your hard-working vehicles and machines, to make them stand the test of time!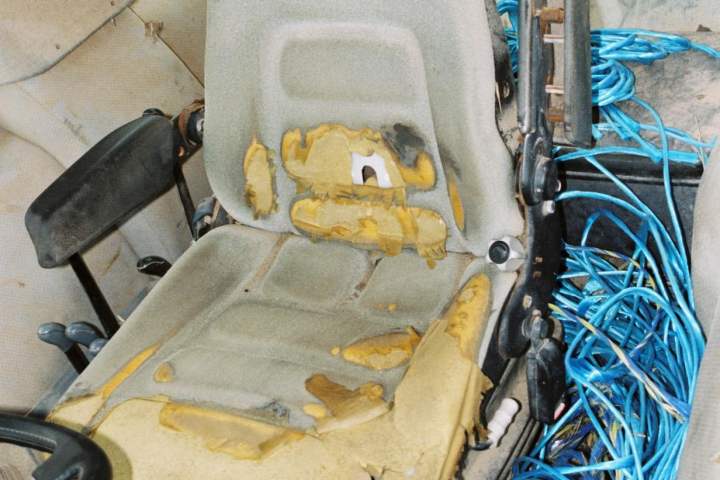 Protect your investment
Agricultural machines are hard workers and they need a seat cover that can keep up, otherwise, they could end up like this ...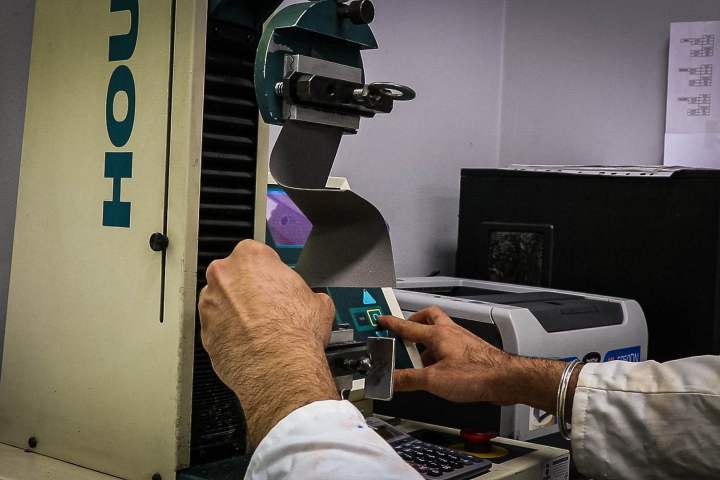 Heavy-duty protection
Our seat covers are built tough. The materials that we use must meet or exceed stringent Australian Standards for quality and durability.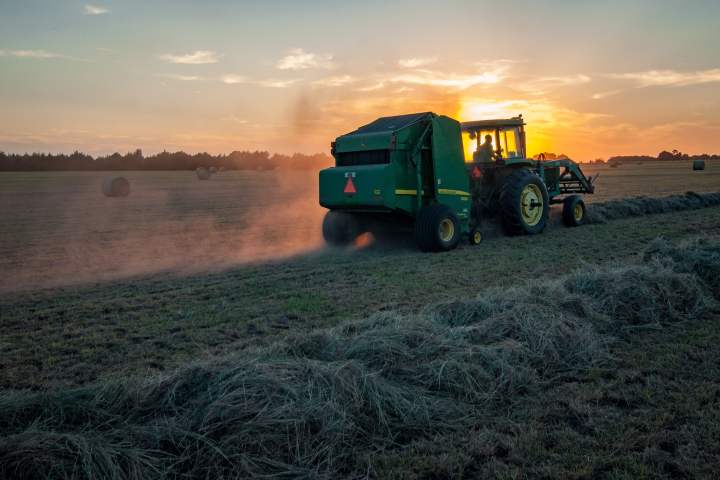 Dust and Dirt
Dust and dirt seem to get everywhere, but if you have a set of Black Ducks, not even dust will touch your seats! Our fabrics use a special technology that weaves the material extremely tightly allowing the fabric to be breathable and protective.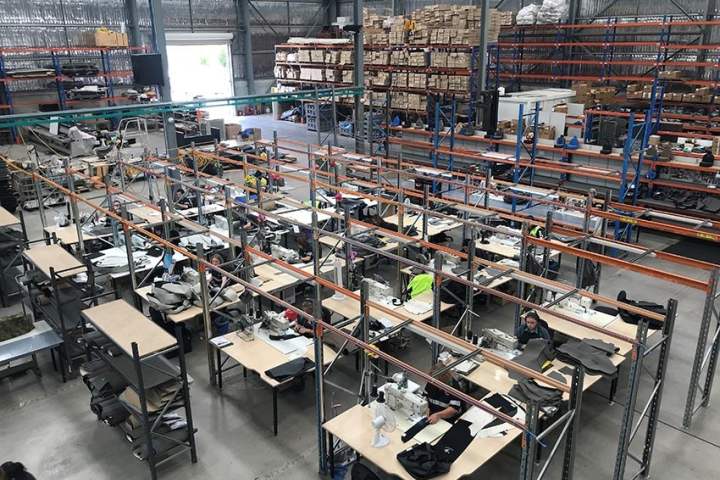 Made in Australia
All of our seat covers are made in Australia, and the first person to ask Black Duck for a canvas seat cover was actually a farmer! We understand the harsh Australian climate and conditions and we have continued to evolve with the industry to offer the best and most suitable protection possible.
Don't just take our word for it
Paige Whatson
Macquarie 4x4
I have tried seat covers like Goldilocks has tried beds. Too hard, too soft – the 4ELEMENTS is just right! When purchasing a TJ Wrangler, I knew I needed a cover that was tough, easy to clean and most importantly, comfortable! The 4ELEMENTS seemed to tick all the boxes and sounded like the best option for my lifestyle. Upon installing the covers, I was not convinced that the 4ELEMENTS would be as tough as canvas, nor as waterproof, and I was very hesitant to take the roof off the old trusty Wrangler. I was wrong. These covers are tough! After an incident with a Gernie and someone (me) leaving the rear window open on the Jeep, I quickly learnt how waterproof the 4ELEMENTS actually are! Finally I was able to go out on the weekend without the roof and doors and not stress every time mud flew into the cabin! I have two grubby dogs, a soft top Jeep and a love of dirt roads and muddy puddles; the 4ELEMENTS have me covered!