Mining & Civil
Since Black Duck® started in 1984 we understand how much the Australian Mining Industry has changed over the years. This is why Black Duck® has been pioneering product development to ensure our seat covers offer your vehicle the heavy-duty protection that it needs whilst still complying with all health and safety requirements.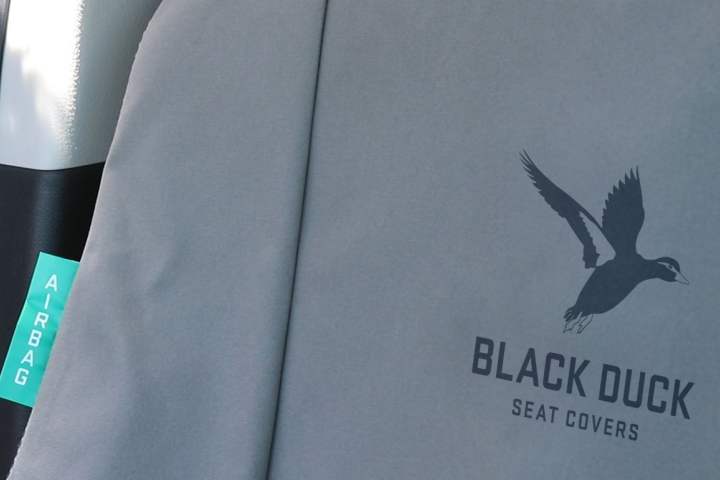 Features:
There is a range of fabrics available to suit your needs - we would recommend our 14.9oz Military Grade Canvas
Tailor-made so you retain full functionality to buttons, levers, adjusters, cup holders
Air-bag compliant, all of our air-bag compatible patterns are dynamically tested to ensure they allow the air-bag to deploy unobstructed in the case of an emergency.
The fabrics and manufacturing techniques used for our seat covers are tested against nationally recognised methods for safety and performance.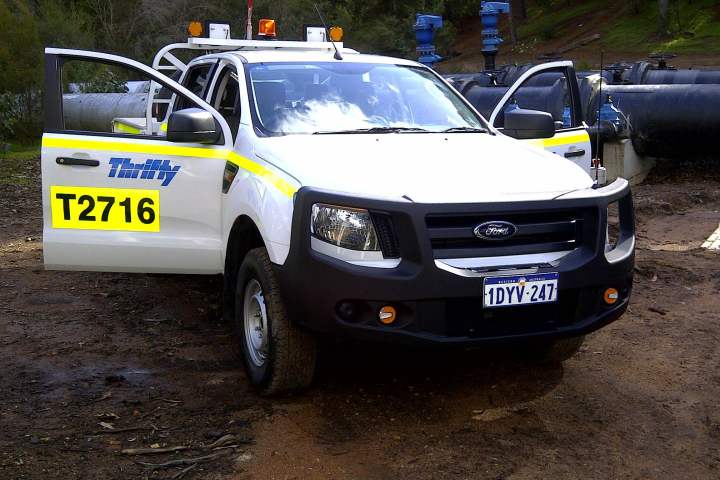 Our seat covers are perfect for vehicles in the Mining and Civil sector!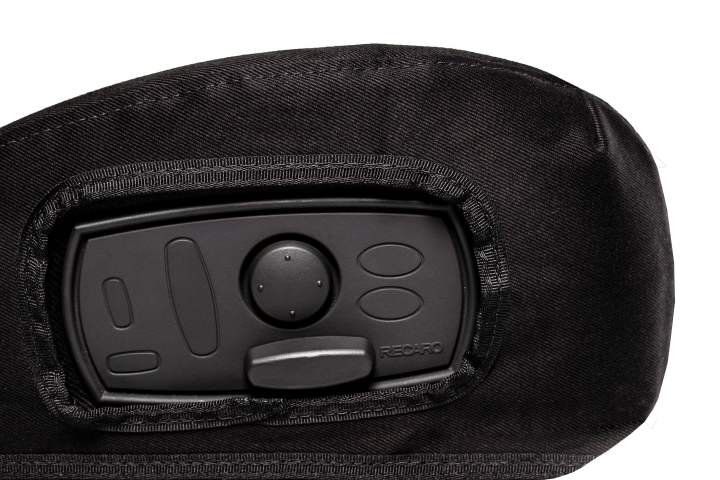 Allows Access to all Levers and Buttons
Seat covers need to be practical and should never obstruct you during your daily work. Black Duck® SeatCovers allows access to all the necessities you need day to day.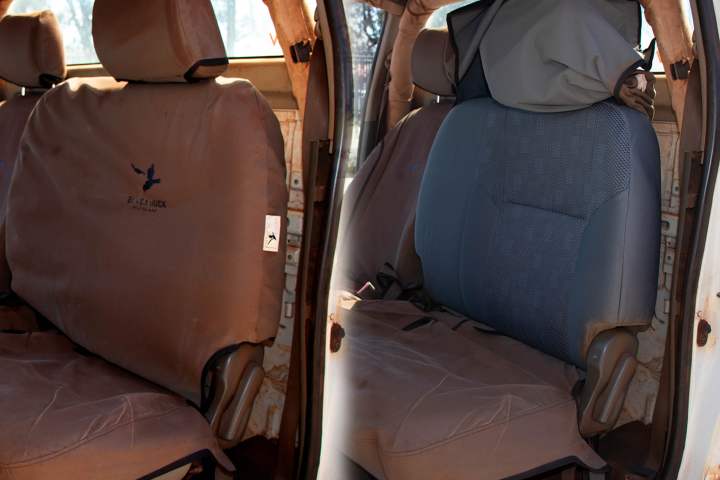 Tightly Woven Materials
Working on mines means a lot of dust gets in your vehicle. Our materials, Canvas and 4Elements™ are tightly woven to stop any dust, sand or dirt from ever touching your original seats. Making them a perfect fit for the mining and civil environment.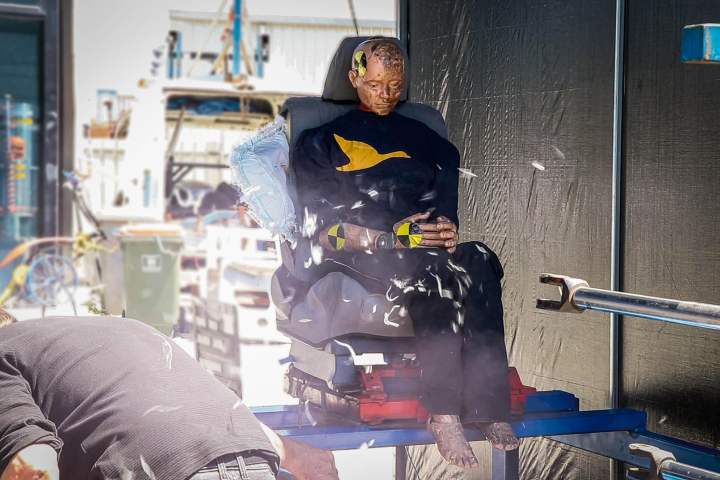 Safety System Compliant
Don't compromise your vehicles 5-star ANCAP safety rating by fitting non-certified seat covers. Black Duck's air-bag compatible seat covers are available to suit a wide range of vehicles equipped with seat-fitted airbags. Our seat covers are tested and certified, so the safety of the vehicles' occupants is never compromised.
Don't just take our word for it
Paige Whatson
Macquarie 4x4
I have tried seat covers like Goldilocks has tried beds. Too hard, too soft – the 4ELEMENTS is just right! When purchasing a TJ Wrangler, I knew I needed a cover that was tough, easy to clean and most importantly, comfortable! The 4ELEMENTS seemed to tick all the boxes, being a mix of canvas and denim, they sounded like the best option for my lifestyle. Upon installing the covers, I was not convinced that the 4ELEMENTS would be as tough as canvas, nor as waterproof, and I was very hesitant to take the roof off the old trusty Wrangler. I was wrong. These covers are tough! After an incident with a Gernie and someone (me) leaving the rear window open on the Jeep, I quickly learnt how waterproof the 4ELEMENTS actually are! Finally I was able to go out on the weekend without the roof and doors and not stress every time mud flew into the cabin! I have two grubby dogs, a soft top Jeep and a love of dirt roads and muddy puddles; the 4ELEMENTS have me covered!