By having a set of 4Elements® by Black Duck® SeatCovers you already know that they are the most advanced seat covers out there, but how do you clean them?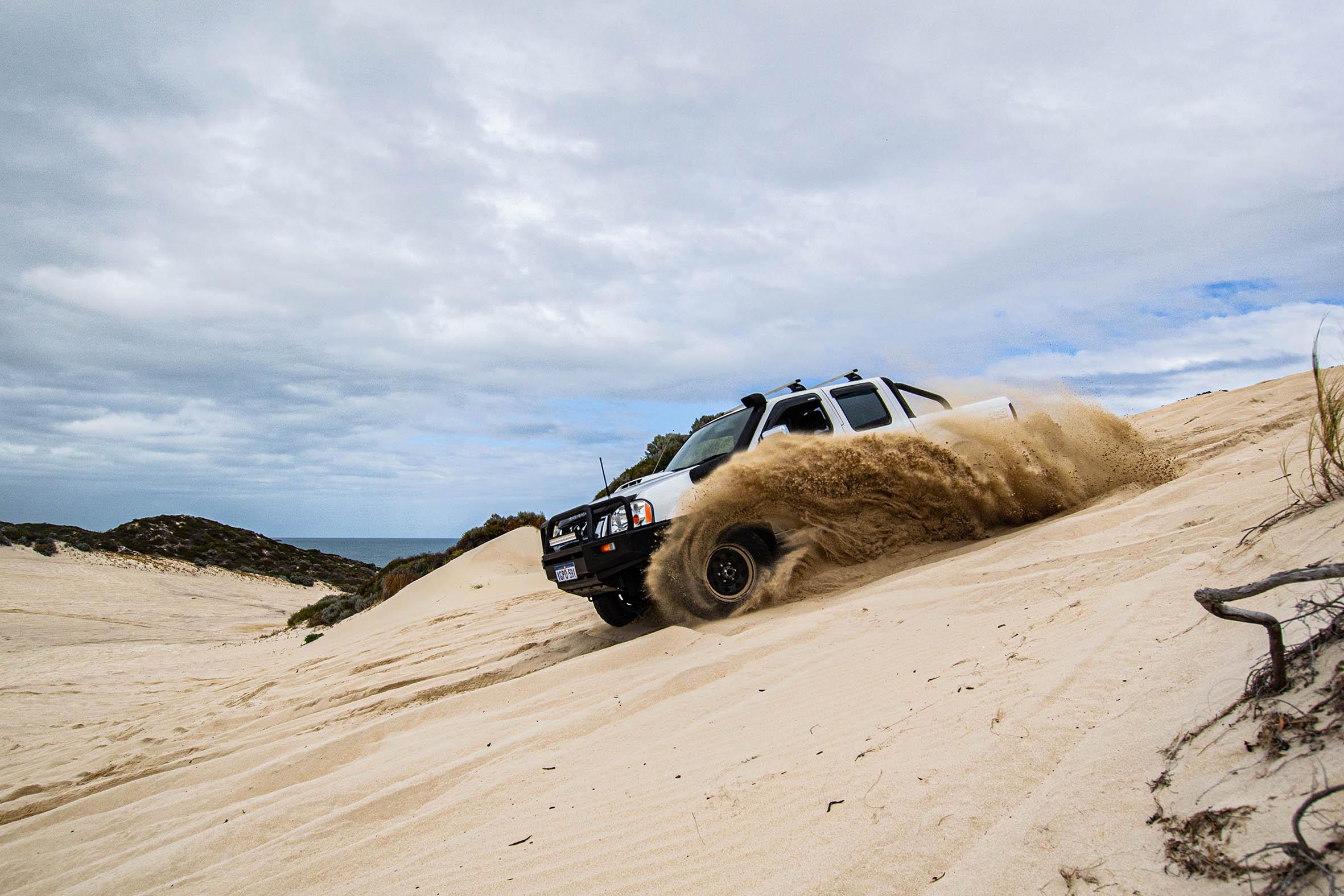 Cleaning after a day playing on the sand dunes (light mess):
Step 1: Vacuum up any loose debris.
Step 2: Get a cold damp cloth, preferably the same colour as your seat covers, and wipe your seats down.
Step 3: Leave them to dry, and voila, they're as good as new!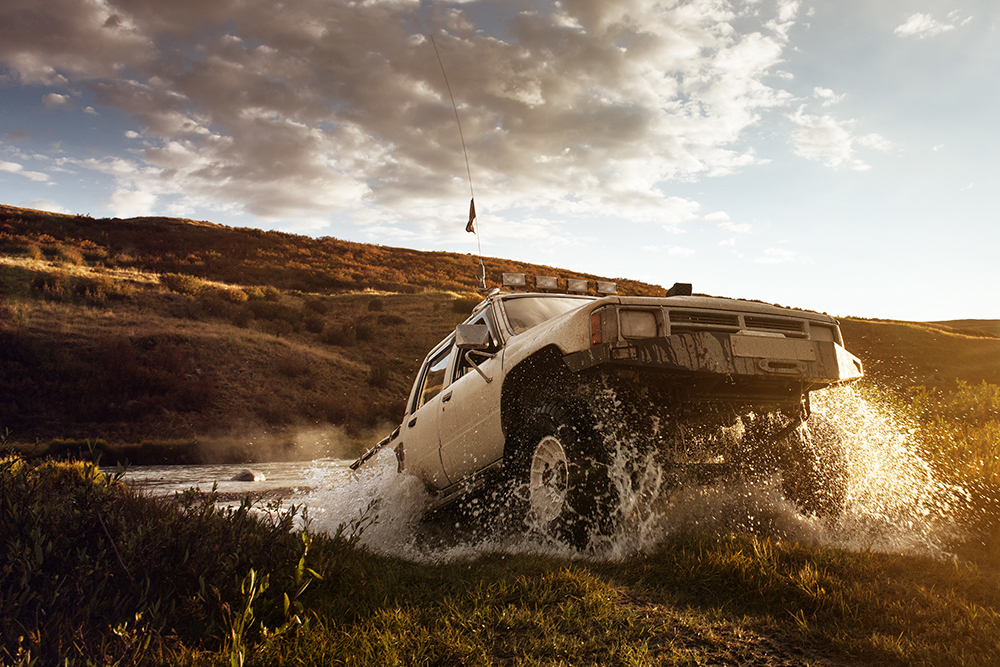 Cleaning after a big adventure (heavy mess):
Step 1: Remove covers from your vehicle and place into the washing machine.
Step 2: Choose a gentle, cold cycle. Do not use detergent.
Step 3: Once the washing cycle has finished, remove your seat covers, lie them flat in the shade and allow them to dry, inside and out.
Step 4: Put seat covers back onto your seats and start to plan your next wild adventure!
**NOTE** Please do not dry clean, tumble dry or iron your 4Elements® seat covers as this will damage them.

How are you finding your Black Duck SeatCovers, we'd love to know!