Toyota Hilux Seat Covers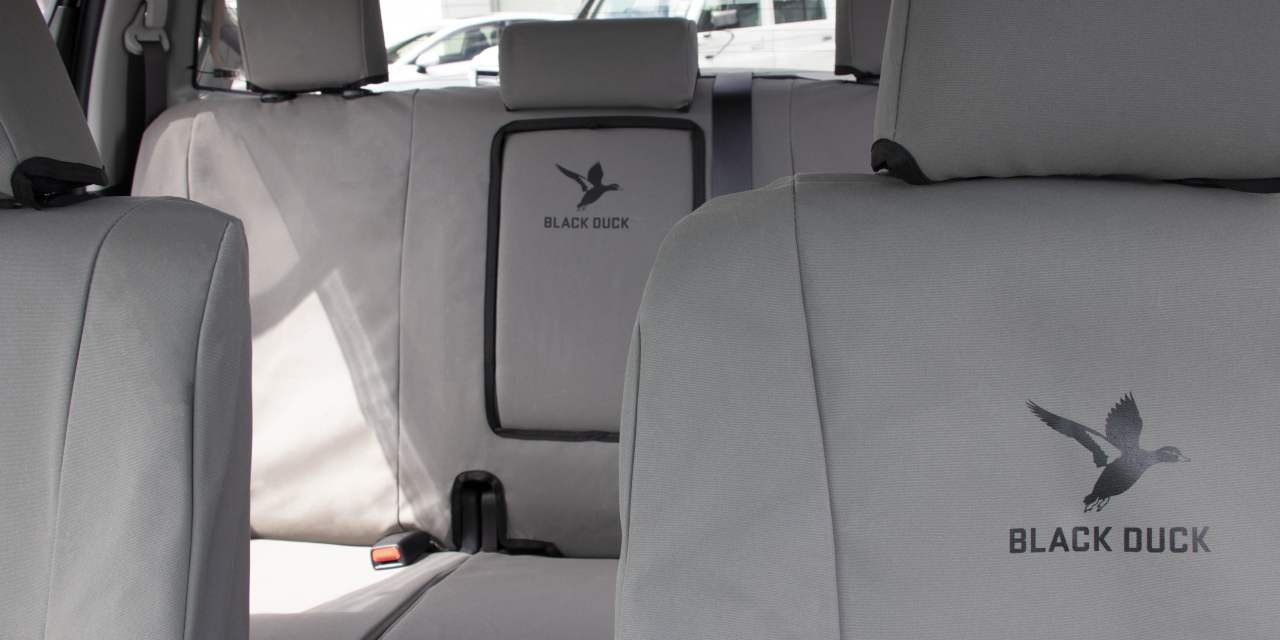 When you've got High and Luxury in your title, you need high-quality luxury seat covers to match!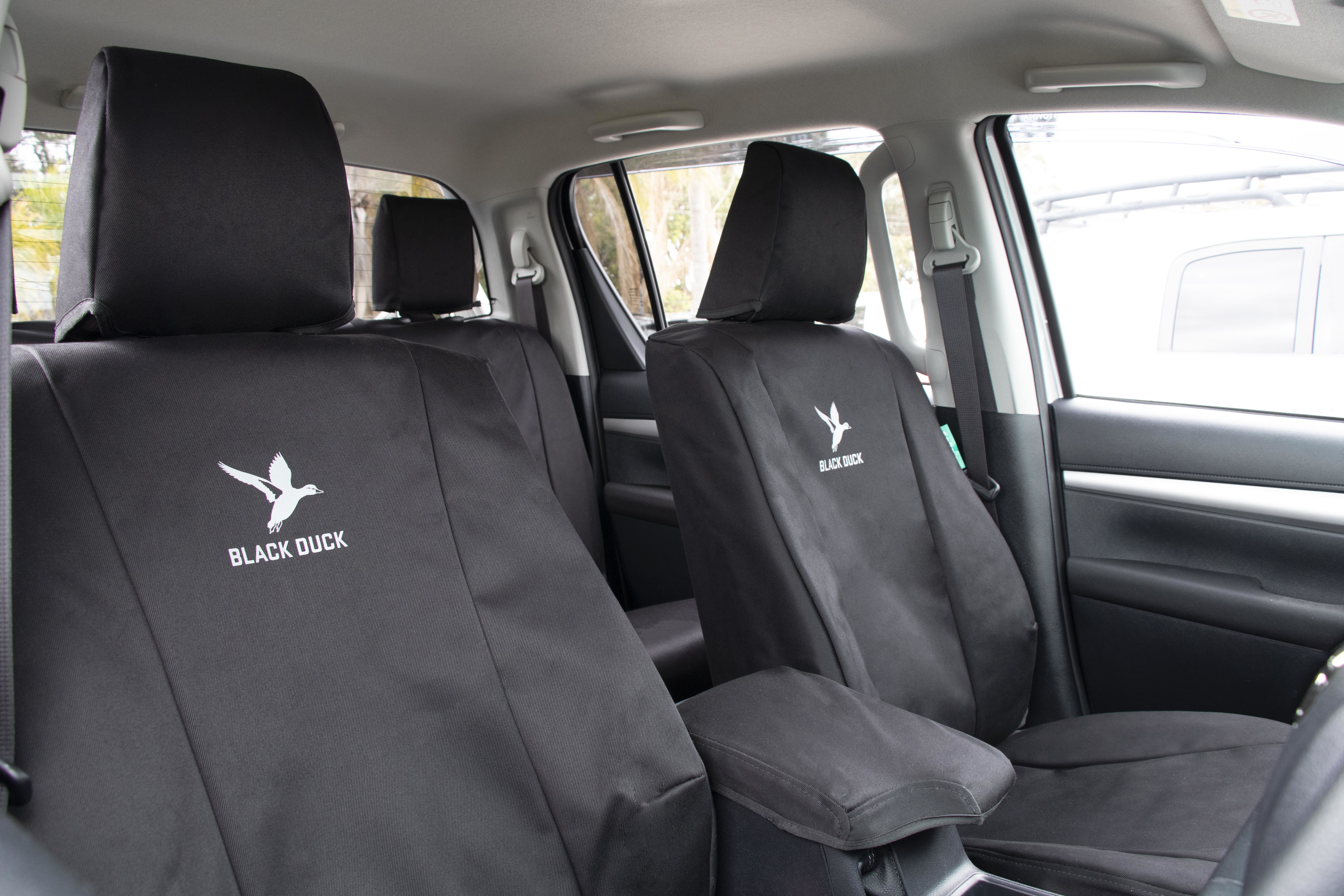 Quality, durability, and reliability. The number one Australia seller speaks for itself. Once again, Toyota rose to the occasion and created a tough, affordable work ute that has literally been on the Australian roads since, believe it or not, 1968. Although we don't go back that far, we do have a huge range of this model available for those die-hard Toyota fans. Whether for work or play, we've got your beloved Hilux covered. From the 1981 LN85 model right through to the current MY21, we can help with your seat cover needs.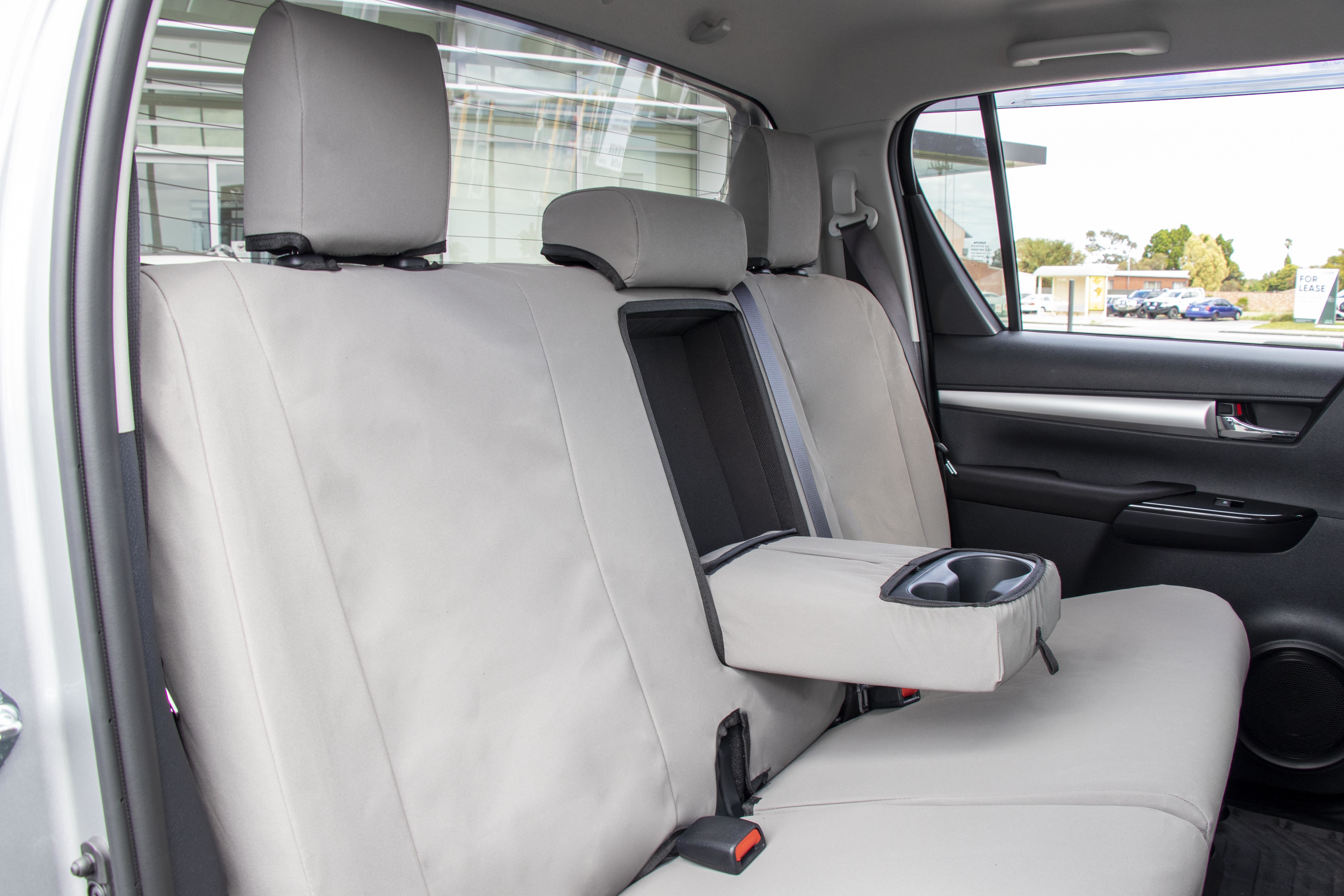 For those Toyota Hilux models that have seat-fitted airbags, don't you worry we have that covered too! In the case of an emergency, your airbags will deploy without a hassle, this is because our covers are made with a special airbag compatible seam. As our Australian tailor-made seat covers are created to fit your exact vehicle our covers will accommodate any seat features like armrests, cup holders, and all the different levers or knobs your vehicle is equipped with. For some of the models, we even offer a centre console lid cover too to protect your console from all those elbows!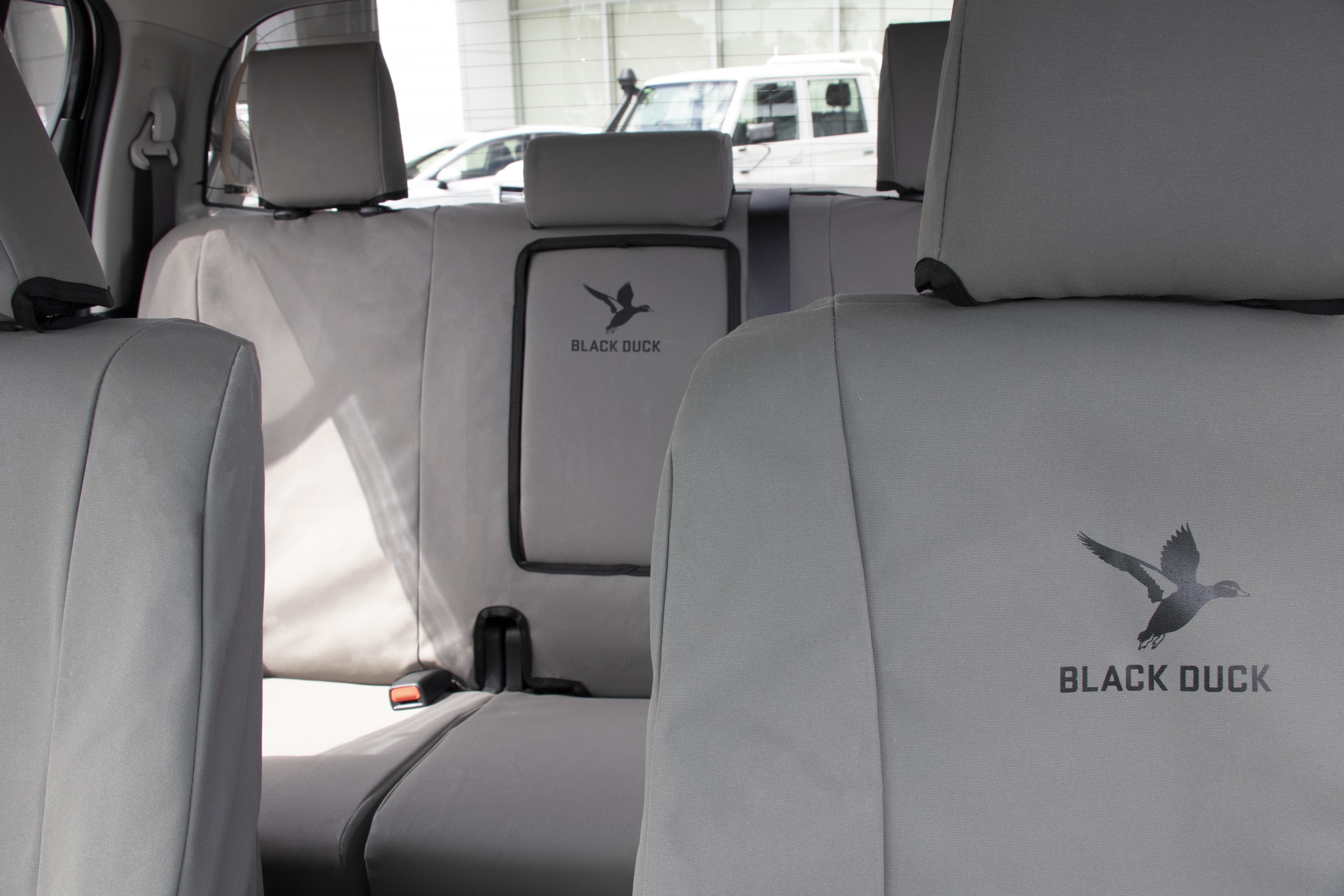 We offer all three of our proudly Australian-made materials in the Toyota Hilux range. Are you a bit unsure of what material will suit you and your lifestyle? If so, below are all the different varieties of materials we offer that will help you choose the perfect cover to suit you.

4Elements® – The material that is exclusive to Black Duck SeatCovers. 4Elements has been tested to withstand the harsh Australian climate. Not only is it durable but it is also comfortable. Featuring a hard-wearing soft to the touch cotton twill surface and has a 100% waterproof flexible backing giving you that extra level of protection. 4Elements is available in black or grey. If you would like more details on our 4Elements range then head to our website via the link.
Canvas – Our signature range that has stood the test of time! Our 14.9oz Military Grade Canvas material has undergone rigorous testing to ensure it meets Australia's roughest conditions. We have used advanced technologies to ensure our product is UV-rated, tear-resistant and it's 24h water-resistant. Perfect for all those vehicles that work hard and play harder! Our canvas comes in standard colours (grey, black, or brown) Or in our non-standard colours (light sand, navy blue, maroon and camo). If you would like more details on our canvas range then head to our website via the link.