You know that having a set of canvas seat covers gives you the freedom to get as muddy as you like and jump right back into your rig. But how do you clean them after your recent getaway? Here are some simple instructions on how to keep your Black Duck SeatCovers fresh!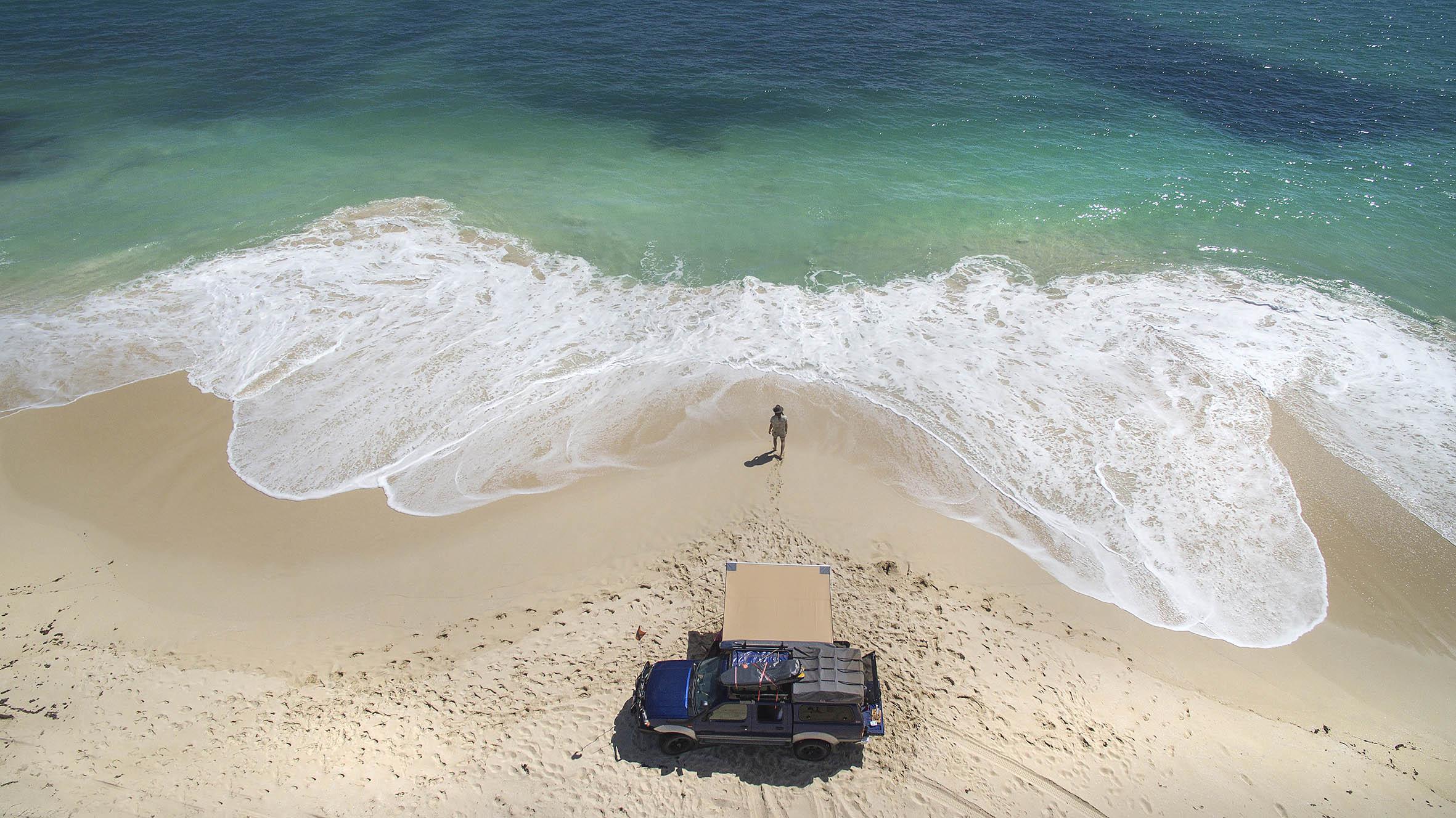 Cleaning after a relaxing day spent at the beach (light mess):
Step 1: Vacuum up loose debris.

Step 2: Get a cold damp cloth, preferably the same colour as your seats, and wipe your seats down.

Step 3: Leave them to dry, and voila, they're as good as new!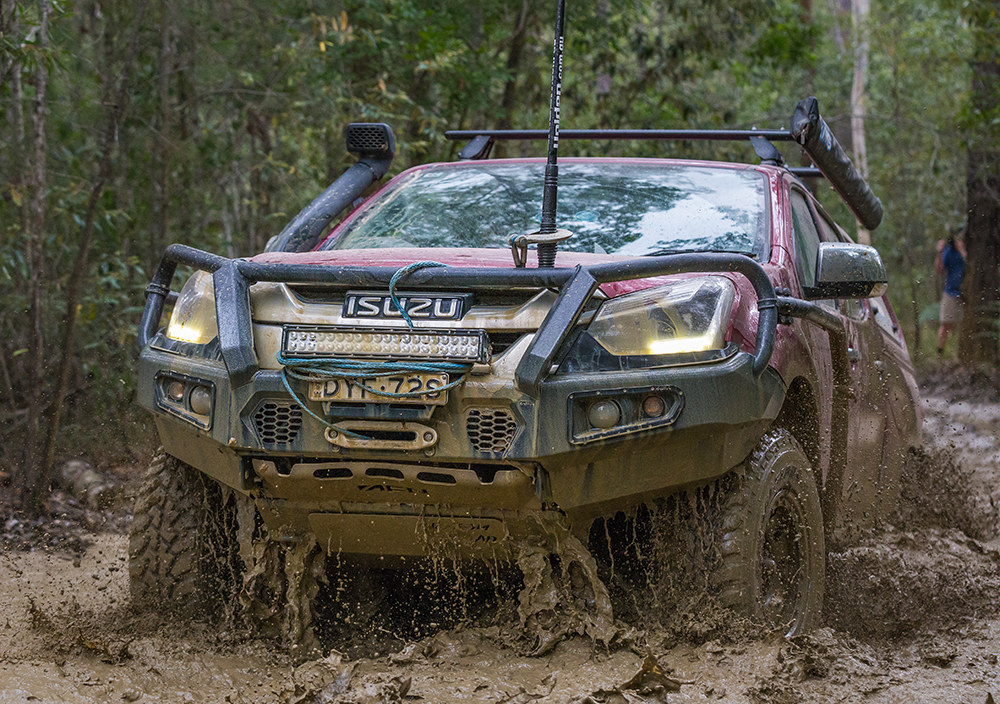 Cleaning after a muddy day out on the tracks (Heavy mess):
Step 1: Let the mud dry, then vacuum up any loose debris

Step 2: Remove your covers from your seats and hose them off, making sure you do not get any water on the inside of your covers. Do not use a high-pressure hose.
Step 3: Lay flat, in the shade to dry
Step 4: Once fully dried, replace your covers onto your seats and start planning for your next adventure!
**NOTE** Please do not machine wash your canvas seat covers, this will remove all the protective coating and misshape your covers!
How are you finding your Black Duck SeatCovers, we'd love to know!