We had the Down and Dirty Offroad crew test our brand new and revolutionary material 4Elements™, here's what they had to say ...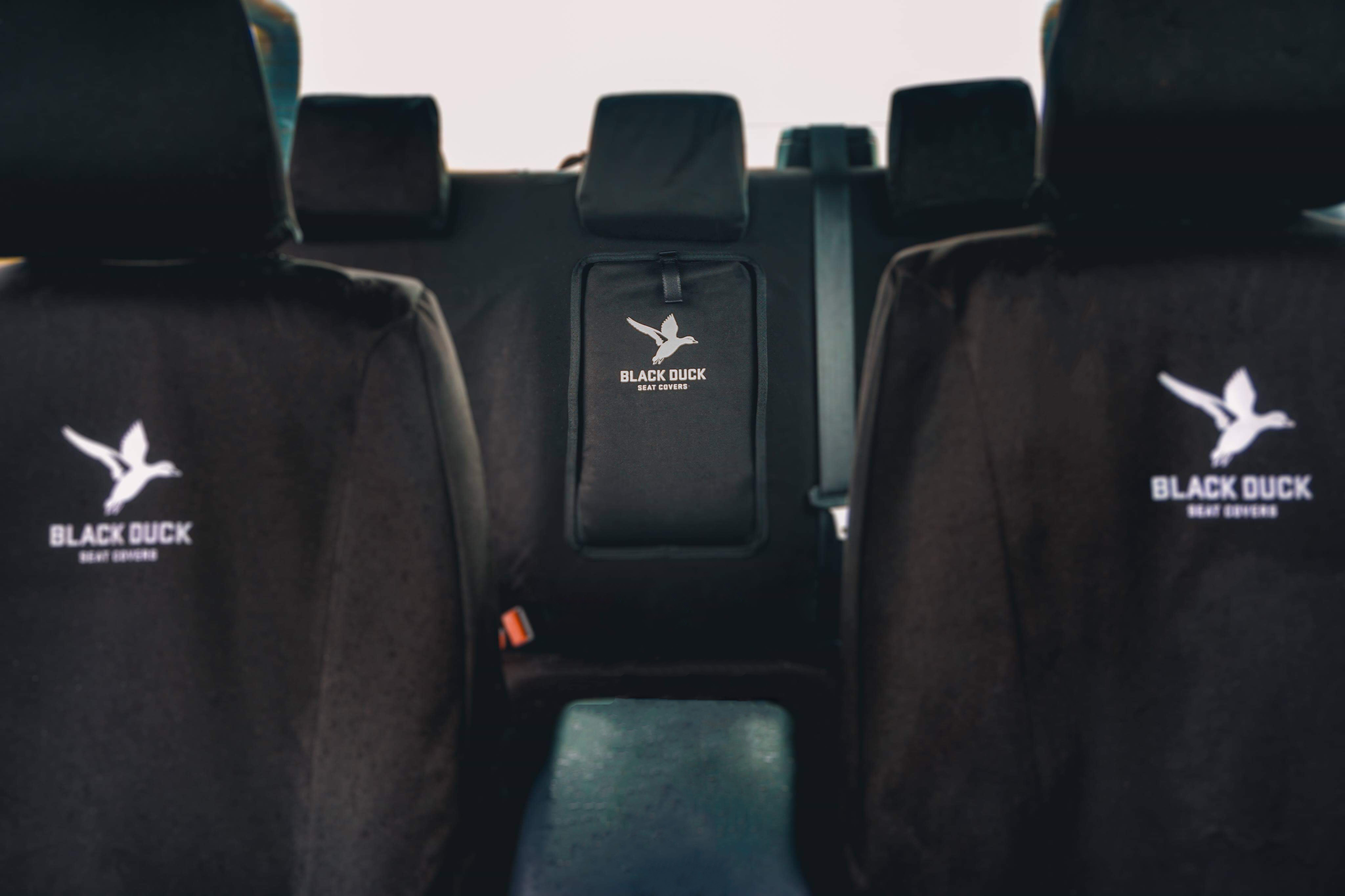 "Are your waterproof seat covers not comfortable or your comfortable seat covers aren't really waterproof? Don't worry. The solution is here.
For a long time, the decision has always been limited to either a super tough but comfort lacking canvas cover or a neoprene offering that was super snug fitting and comfortable but wasn't ideal for the dirty & tough scenarios that they often found themselves in.
When I'm not off-roading, my full-time day job, as I'm sure many of the 4wd community are too, is a tradie. This has me using my car throughout the week, often driving long distances between work sites. The choice of sacrificing comfort for durability or waterproofing wasn't a decision I was ready to make – I was sure there would be a suitable option out there.
Thankfully, Black Duck®, the absolute experts in the realm of seat covers, have recently developed their brand-new range "4Elements™" and sent us a set to put to the test.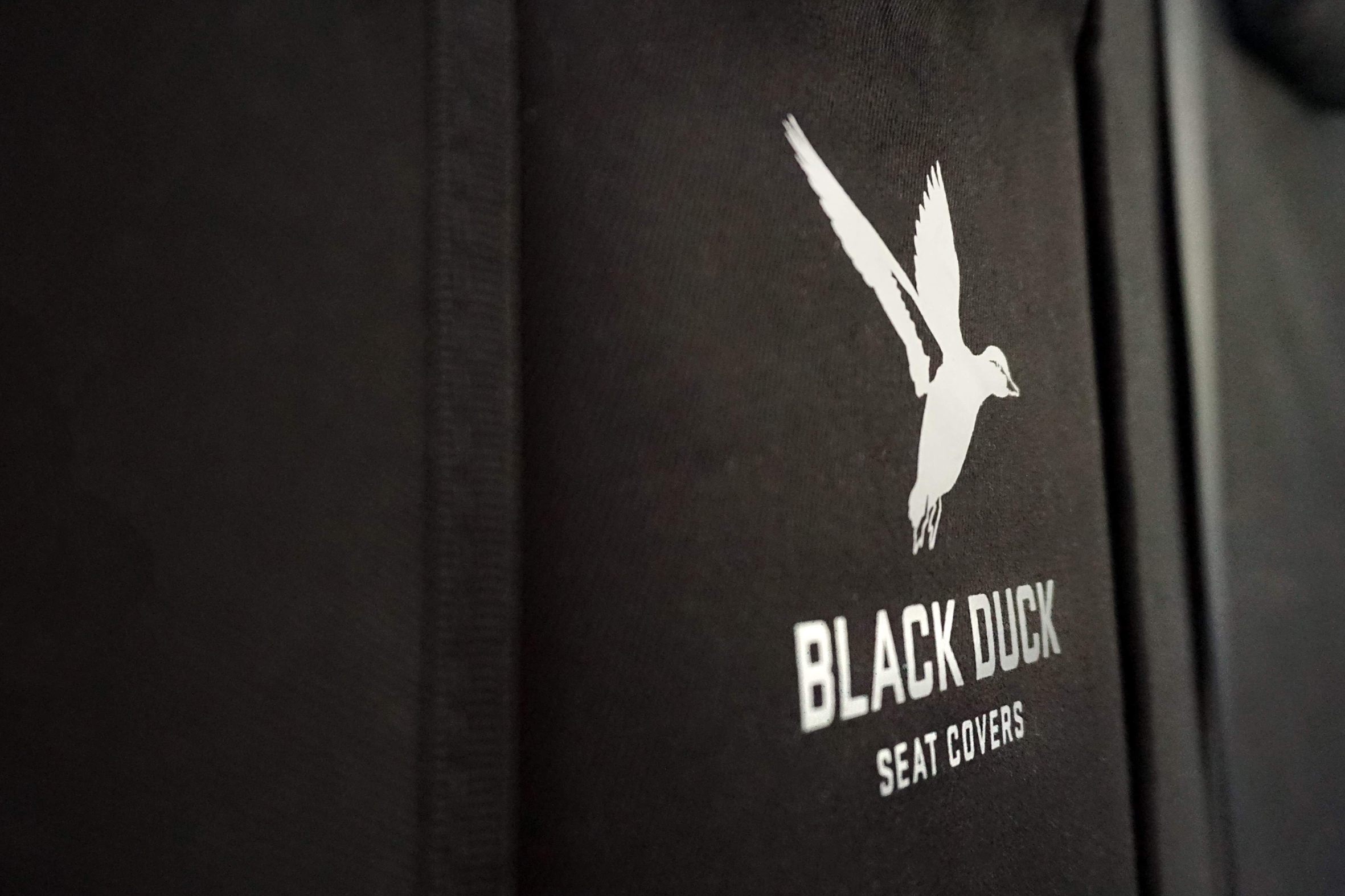 Material:
The 4Elements™ seat covers seem to take the best attributes of all the available seat covers and merge them into one. The covers are a cotton twill material, meaning they're cotton soft to touch and comfortable to spend days on end in when travelling afar. In addition, they are also extremely hard wearing and will have no issue coping with hair from your pooch, mud, dirt or sand. If you happen to spill coffee or a drink on them, simply pull them off and throw them straight into the washing machine.
Durability:
Last weekend the crew at Down & Dirty Offroad went away to test them out in beach environment, eager to see if they could weather the salt and sand. Unfortunately, whilst we were there, we had sweeping storms and pelting rain giving us the opportunity to also throw some mud into the situation. No rookies to the 4x4 world we know that many seat covers claim to have a 100% waterproof fabric but they really end up leaking through and causing havoc with mildew and smell. The gentleman we are, we decided to put the claim to the test. We poured a bottle (600ml) onto the 4Elements™ seat covers and were amazed to see that they stood up to the test and the seat underneath remained 100% dry.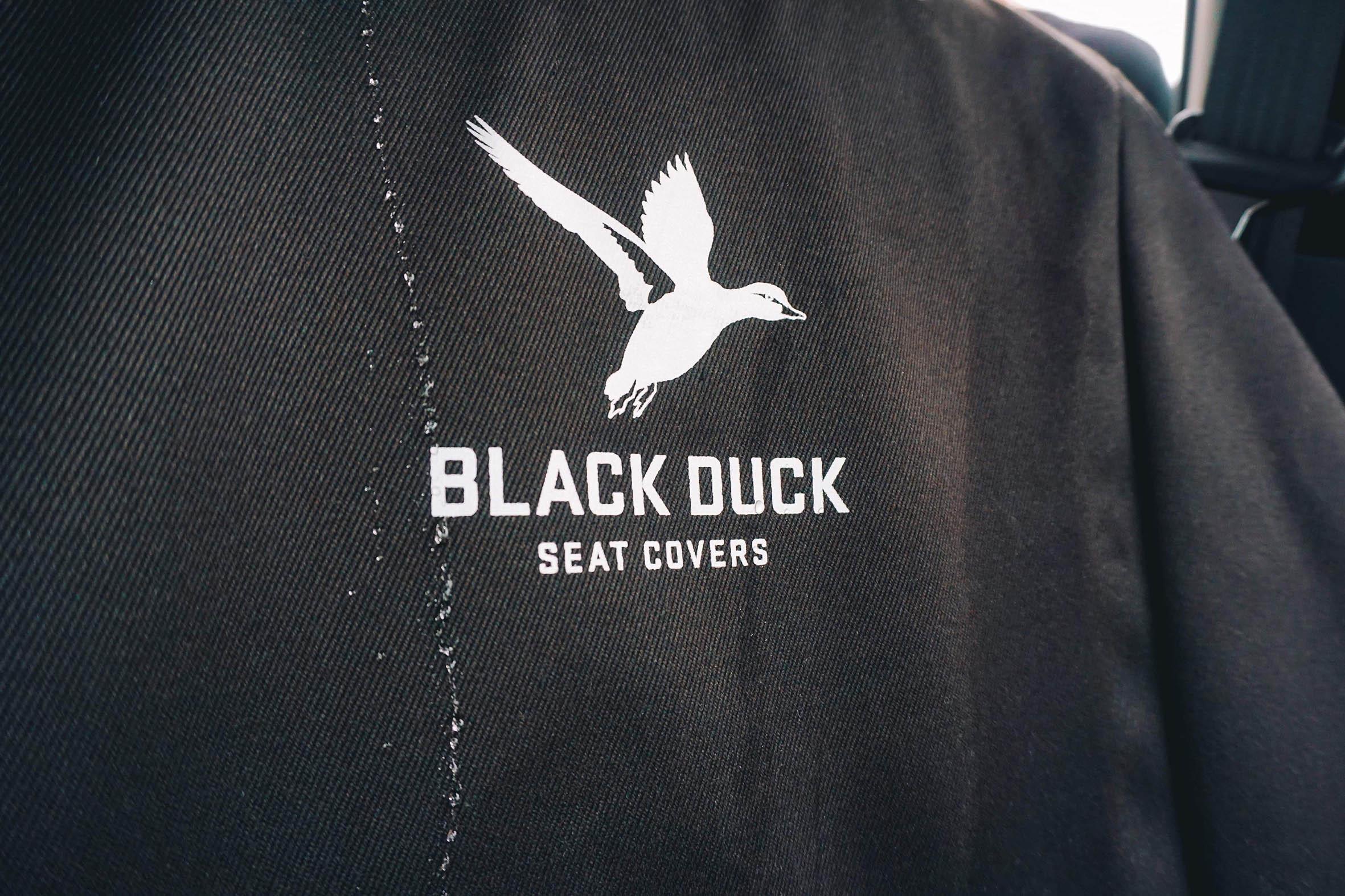 In all transparency, the covers seem to absorb the water before it hits your seats, rather than operating like a canvas seat cover where the water simply runs off. This looks to be a balance of ensuring comfort and durability. Due to the nature of the material, the seats only needed to be left for a short time before drying completely so no need to worry when you jump into the car straight after a downpour or out of the surf, these covers have you protected.
What I also experienced was when trudging in and out of the car either; spotting your mates on the tracks or airing up & down, you're bound to get mud in area's where it shouldn't be. What is fantastic about the 4Elements® covers is that after the weekender, all I had to do was give it a quick wipe and a vacuum and they look brand spanking new.

If you are looking for a set of top quality, Australian made seat covers that are super durable, comfortable to spend a large amount of time in, look great and are airbag compatible, then the new 4Elements™ seat covers would be extremely hard to go past. The crew at Down & Dirty Offroad have tried and tested a variety of different seat covers but none that suit the work and play lifestyle we live and breathe."
Matt,
Down & Dirty Offroad
Make sure you keep up to date with the Down and Dirty Offroad crew's #blackduckadventure by following their adventures on Instagram.