We had the Aus Camping Adventures family test our brand new and revolutionary fabric 4Elements™, here's what they had to say ...
"Ever since the day Jeff and I bought our 2011 Toyota Prado about 6 months ago we have been talking about how much we want to get seat covers put in. The only brand we considered was Black Duck® because they are the best you can get in Australia (and probably the world!). In my opinion, the quality and durability can't be beaten.
We have been really lucky to be able to get our hands on the new 4Elements™ seat covers from Black Duck® before the official release date. These seat covers fit our Prado seats like a glove. For us, it is pretty crucial to protect our seats if we want to keep the value of our car because we spend so much time going on adventures that involve sand, mud, dirt, fishing gear, a small child and a dog that drops so much hair I am surprised she isn't bald yet!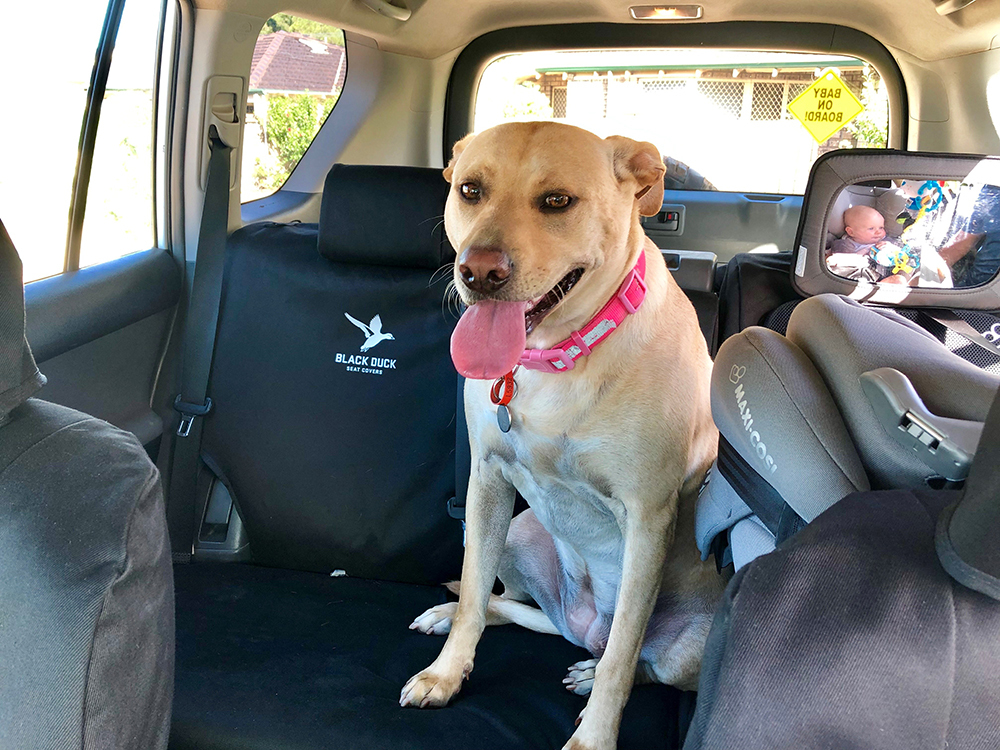 The new 4Elements™ seat covers were custom made to our Prado and easy to install. The black looks awesome and because they are a hybrid of denim and canvas they are softer and you can even take them off and machine wash them (which I am sure we will be doing down the track!). I haven't hesitated to use our back seat as a changing table for our 4 month old daughter Rosie. She has been known to have a few 'poonamis' and this way I can have peace of mind that if (actually when) this happens we can easily clean the covers.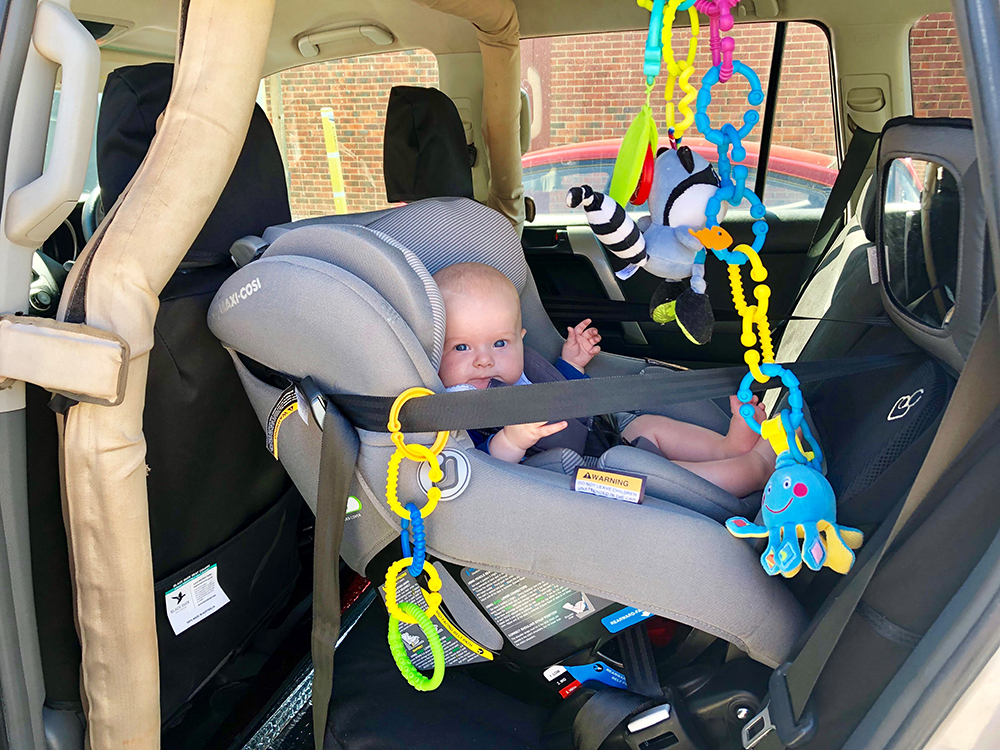 Having good seat covers that feel really comfortable to sit on is perfect for our lifestyle. We do a lot of camping and 4wding and even plan on travelling around Australia in a few years' time when Rosie is a bit older (and who knows, she might even have a sibling by then), this is a dream of ours that we know will create priceless memories for our family.
It is so worth investing in good quality seat covers that will last the life of your vehicle. We would highly recommend the new 4Elements™ covers."
Lauren, Jeff & Baby Rosie
Make sure you keep up to date with Lauren, Jeff and Rosie's #blackduckadventure by following their adventures on Facebook.