We had Holly Bush from The Bush Collective test our brand new and revolutionary fabric 4Elements™.
Holly, her husband, baby and two fluffy dogs, love going on 4WD adventures so were the perfect family to put 4Elements™ to the test!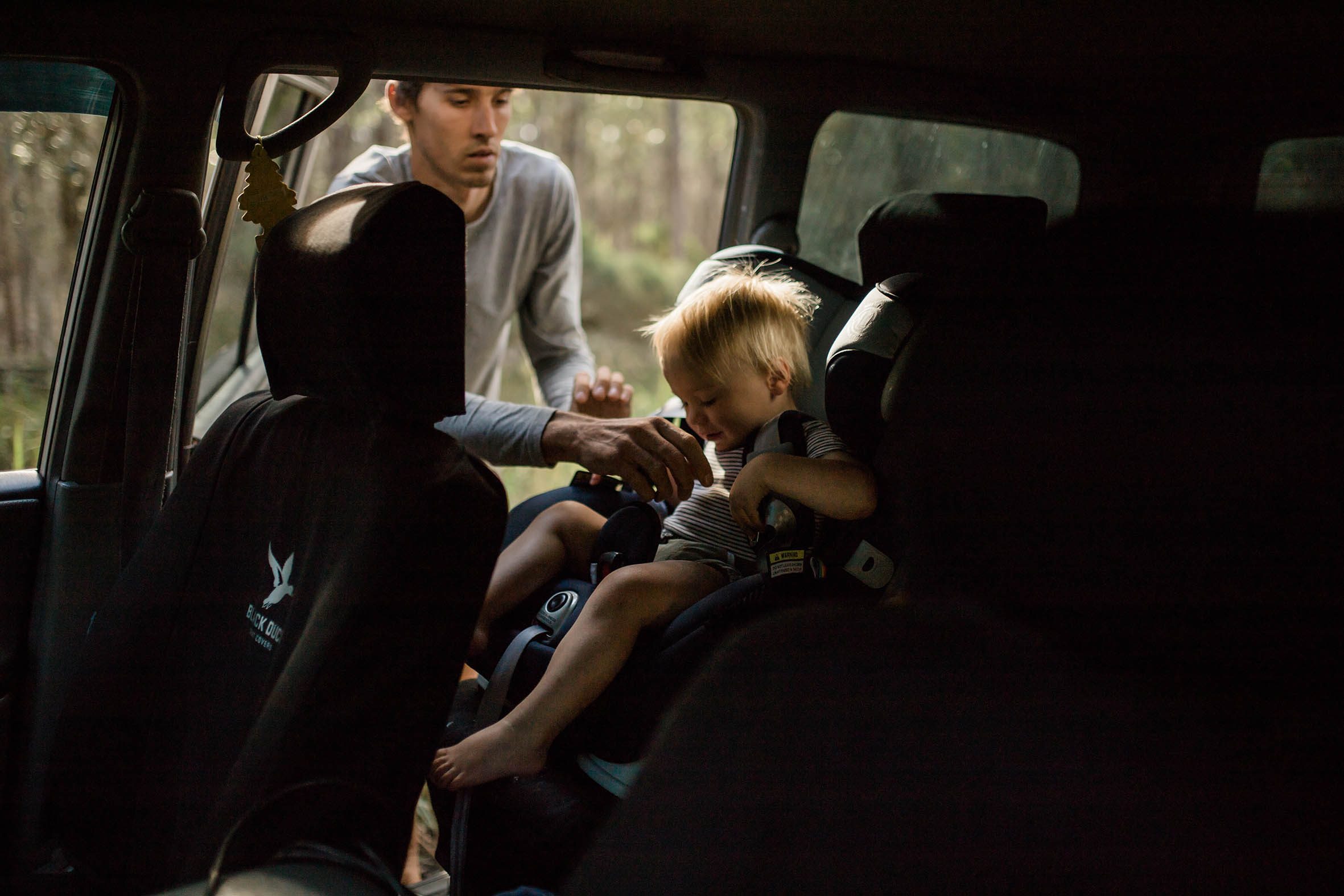 Here are a few highlights from Holly's review:
"We decided to shoot for the stars and go for an Australian based company who are well known for creating high end (and highly coveted), heavy-duty seat covers for touring vehicles. And guys, these are the next level."
"It's a miracle – but Robby and I managed to install these together while wrangling a toddler WITHOUT A SINGLE ARGUMENT! That almost never happens with things like this – flat packs, equipment set up etc. But these were so easy – and clearly packaged – we had them on and looking FINE in under 10 minutes."
"Yep. You read correctly – these guys are machine washable. Why this isn't a prerequisite for all seat covers, I have no idea. When they inevitably get covered in the aforementioned mud, sand and dog hair, I can give them a hose and chuck them in the washing machine to have them looking brand spanking new again."
Want to read the full review? Click here.

Make sure you keep up to date with The Bush Collective's #blackduckadventure by following their adventures on Instagram.